It has been suggested I come up with a list of positive places for Mound. Here's a quick list and explanations. Feel free to add your own in the comments!
Surfside Park and Beach
Surfside on a Thursday evening
Easily the most popular park in the city. Public Access for your boat, shelter for your party, concerts, Spirit of the Lake events, beach, playground... it has pretty much everything you'd want despite it's fairly small size.
Mound Caribou
A convenient meeting place
The place to meet friends and acquaintances. Want to be seen? Hang out here.
Gillespie Center
The Gillespie Center
This really is a fantastic facility manned by a small staff, and a lot of dedicated volunteers. Wonderful, inexpensive lunches on Wednesday, Thursday and Fridays, concerts, meetings, Memorial Day services, exercise classes. This is not a place just for seniors, there is something for everyone here.
Mound Westonka Schools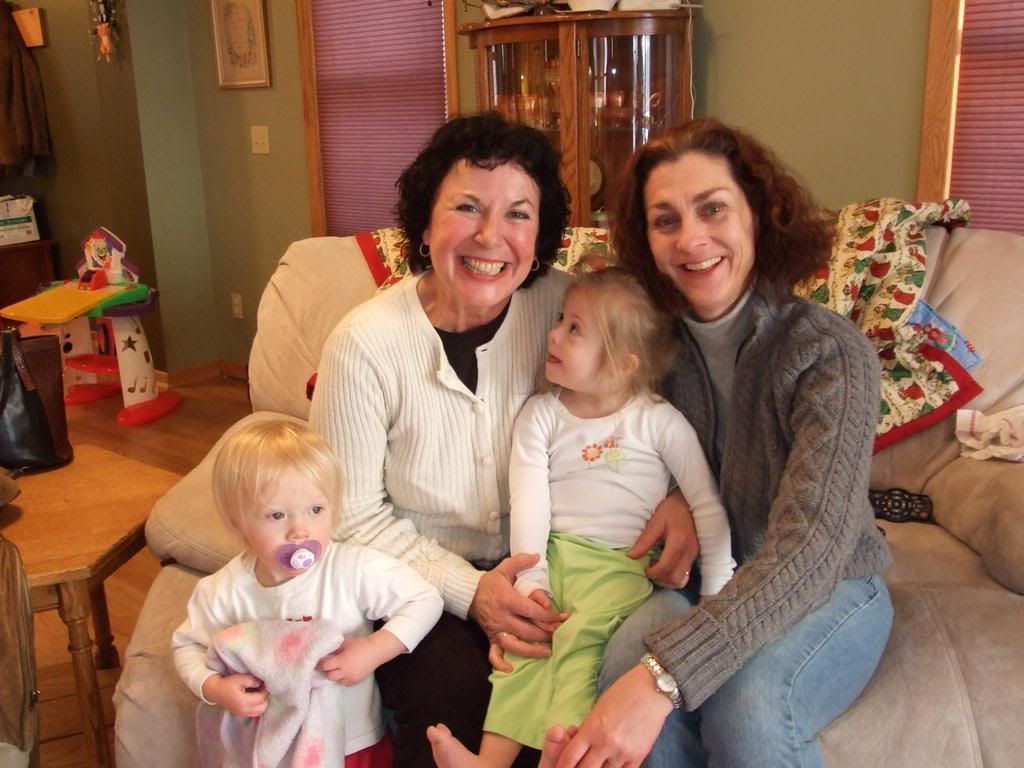 Westonka Schools have been working with Maeve and our family since she was an infant with home visits.
Westonka Schools keeps racking up the awards and acknowledgements. They are safe places for our kids, as well as offering a nurturing and exciting environment for them to learn and grow. The Mound Westonka schools are easily one of Mound's biggest assets.
Gale Woods Farm
Not technically in Mound, but this relatively new addition to the Three River Parks serves Mound and the surrounding area with wonderful activities helping people understand our food system, as well have being a great event center.
Minnetonka Drive In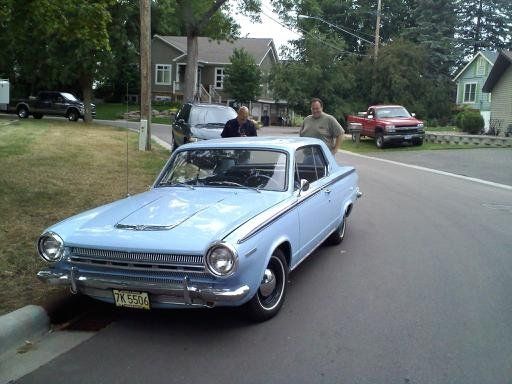 My 1964 Dodge Dart (aka - The Kid), which occasionally makes it to the Minnetonka Drive In.
Again, not technically Mound, but a great place in the summer to stop when walking by the trail, or to drive in and eat in the car or one of the picnic tables. Also fun to stop by on Thursday nights when the Slow Strokes meet, and walk around the coolest free car show around. FYI - The Drive In opened for the season just last week!
Dakota Trail
Not the best part of the trail, but it connects you to some very nice places.
Everyone love the trail that goes through Mound for wonderful bike rides, jogging and walking. The walk along Langdon is very scenic as one heads towards St. Bonifacious. It will be interesting to see how the new "Dakota Junction" restaurant adds to Mound's trail life. Hopefully Mound can utilize the trail more effectively as Downtown redevelops.
Mound Farmers Market and More
Farmer Market activity on Saturday morning.
Saturday mornings by by the parking ramp, Mound has had a fairly successful Farmer's market for a few years now. Last year they added music every week, which really added to the events.
On a related note, I personally am working on adding kids activities in the Greenway near the Farmer's Market's on Saturday mornings. I'm working on having a Bike Rodeo, some impromptu athletic activities, and other fun ideas. If you are interested in hearing more about what I'm working on, please let me know!