Linkert family at Shirley Hills
I was born and raised in Crystal, MN and attended Robbinsdale schools. I went to
Concordia College
in Moorhead, MN and graduated in 1995 with a Bachelor's of Music in Education. I taught band and music classes in several public schools around MN. In 2004 I married the love of my life, Janet Denenny, from Mound, MN and built a new home on the property she grew up on in the Shirley Hills neighborhood.
Enjoying Avon Park
While building our new home we had our first child, Maeve, and made the decision to have my wife's father, Merrill, live with us when his health was deteriorating. Shortly after we built our home, our second child,
Cecelia, was born, and I became a stay at home dad. After Janet's father passed away, I opened a licensed home childcare business, and was fortunate to earn the trust of several local families to take care of their babies and young children.
George's daughter, Maeve
When Maeve and Cecelia started going to Shirley Hills Primary
full time in 2012, I decided to close the childcare and find other work close to home. I was fortunate on my time on the Planning Commission to hear twice about Mound's own Sojourn Adult Day Services and their successful growing business. In the last year and a half working at Sojourn, I have earned a valuable spot on their team, working to provide quality care and programming for an important and valuable population segment of our community.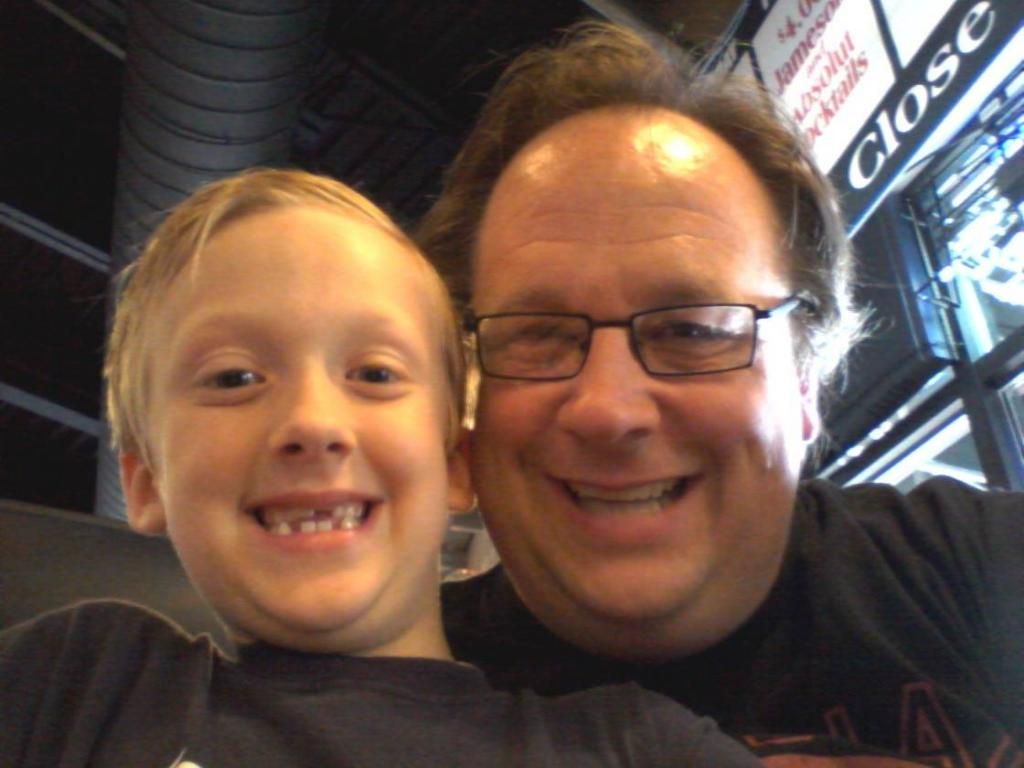 George's daughter, Cecelia
I have loved being a part of Mound from the very beginning of our home construction in 2004. I was very impressed with the staff and city officials at city hall,
and knew during construction that I knew was going to find time in the future to give back to our community. The opportunity arose in 2010, I applied and I was honored to be appointed to the Mound Planning Commission.
I took my role very seriously at the Planning Commission. Before every meeting I looked thoughtfully over cases that were to be discussed, and made many site visits to homes and businesses that were on the agenda. I spent a lot of time personally researching Mound's development history, as well as independently researching how we have developed communities as a state and country. In my education, I attended the city's sponsored seminar's about city planning both in our own city hall, and at
Minnesota Government Training Services
.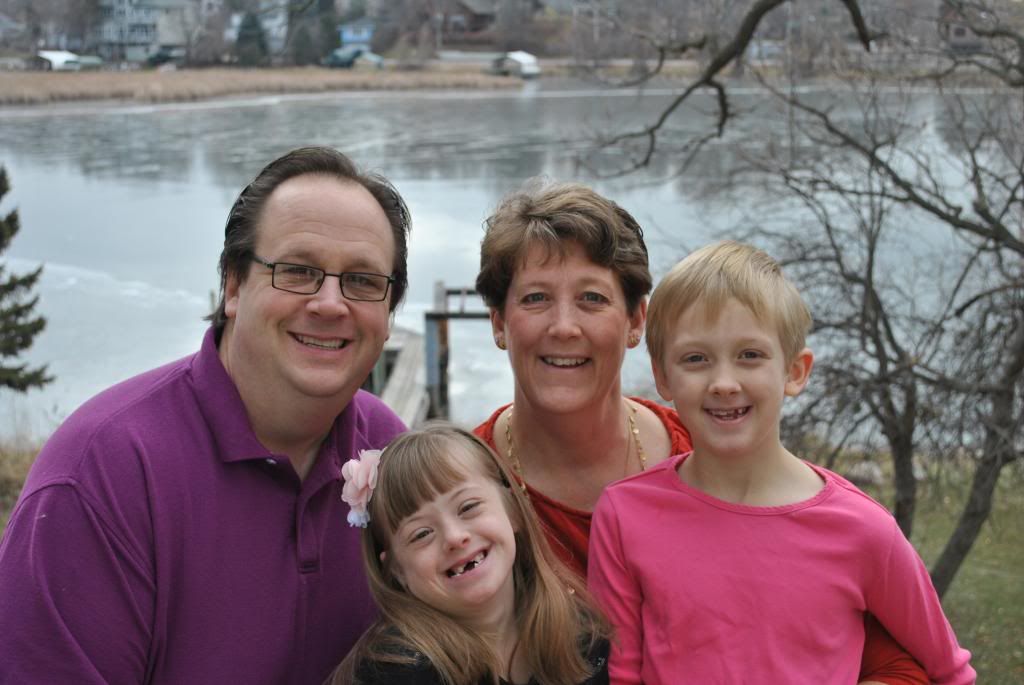 Linkert Family
The training the city provided just scratched the surface of the subject of building our neighborhoods and commercial centers. I was hungry to learn more, so I sought more information and over the last 4 years attended city planning workshops and seminars with the following organizations
Our public spaces are some of the most important devices a city can use to improve itself. I have also spent many hours reading and attending meetings about how our local and state government plan and build these places including at
Streets.MN
,
Project for Public Spaces
, and
Better Block
,
Other organizations I have taken an active role include,
A Place in Mound
Mound Westonka Rotary
Westonka Community and Commerce
(Tree Lighting, Dog Days, Scarecrow Stomp)
Down Syndrome Association of Minnesota
(Parent Group Facilitator)
Mound Westonka Special Education Advisory Council
(Chair)
Minnesota Valley Community Band
Seward Concert Band (President, Associate Conductor)
My vision for Mound in the future:
Mound city council will continue to work to make Mound a better place to live and work.
Mound will create ways to encourage businesses to expand and be successful by eliminating and phasing out ordinances that are out of date, or hinder their growth.
Mound will use our creativity and unique resources to encourage residents and home owners to improve their property.
Mound will not wait anymore for a big developer to come and build our downtown, but will build it ourselves by encouraging development of the buildings that already exist in our downtown.
Mound will focus on bringing activity and commerce to downtown, by building and adding on to the fabulous events that happen in the city.
Mound will become a place to drive to, not drive through.
I humbly ask for your vote for Mound City Council on November 4th.
George, Janet, Maeve and Cecelia Linkert