The walk is tomorrow night. There will be HUNDREDS of luminaries, and dozens of campfires. You have no excuse! I hope to see you out there. There will be free continuing bus service from Gale Woods, to the Transit Center, to the Minnetonka Drive In.
I will be manning the Westonka Community and Commerce booth from 7:30-8:00 by the Transit Center. Come and say Hi!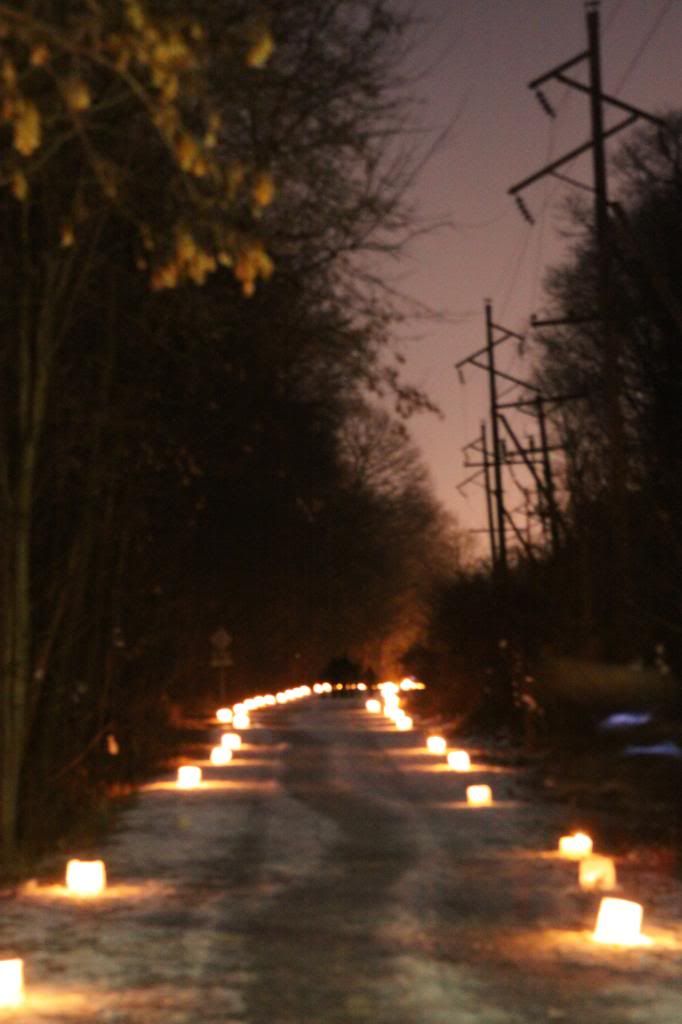 Don't miss the walk!