Looking through the Mound City ordinances on city administration, you would find a few lines referring to the Mound
Economic Development Commission
, which was decommissioned in 2001. At the end of a city council meeting in late May, the mayor hinted that he and the city staff were exploring the possibilities of bringing back the Economic Development Commission, in regards to potential downtown developments and vision.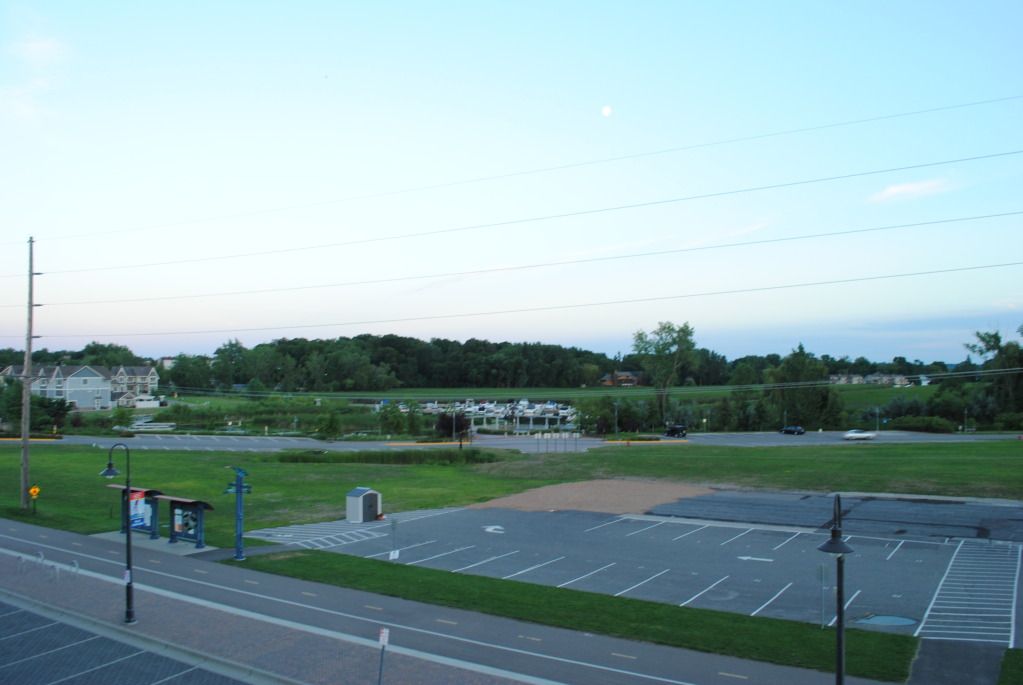 If a new EDC is formed, it could be a powerful player in how this area turns out.
How does an Economic Development Commission (EDC) factor into this? A board like this would take a first look at proposals that will be coming into the Mound Harbor District (our Pedestrian District). Giving the city staff, council, and potential developers another set of eyes of the possibilities that will be coming to Mound as the economy improves. The EDC would only have advisory powers, leaving the city council with final say on matters.
I will add that there is an outside chance of Mound creating an Economic Development Authority (EDA). This would be a board with considerable
power
, including buy, sell or lease land, Eminent Domain, make contracts, and MANY other abilities. The advantage with an EDA is that is can act more quickly, and relieve the city council of these issues. I honestly doubt this would be the way the city will go, but none-the-less it is an option I imagine they are considering.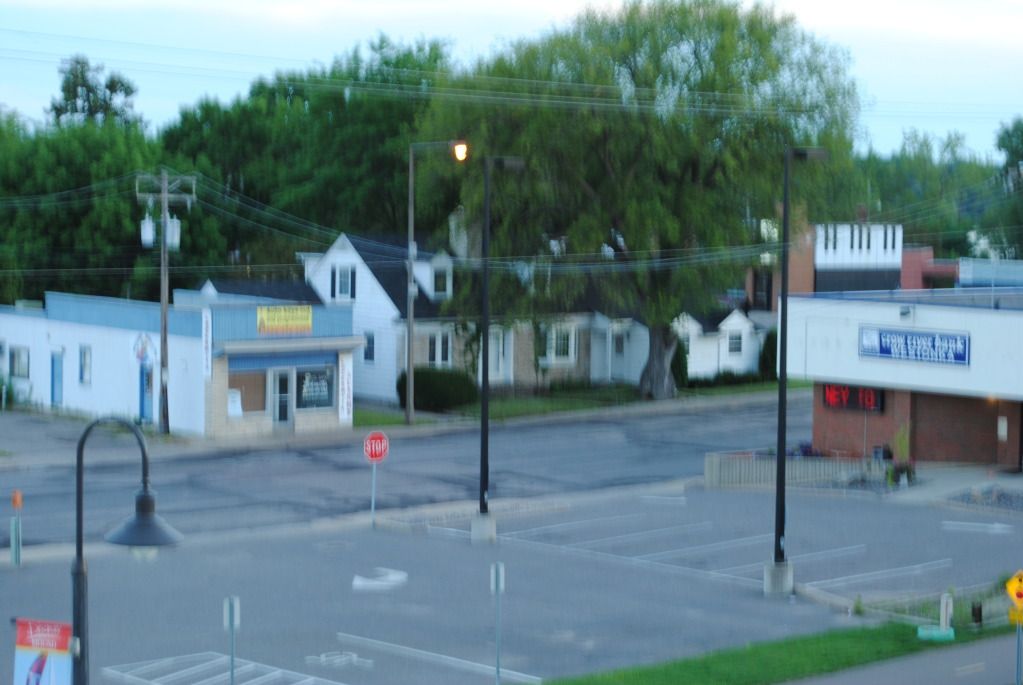 Will we throw away these property tax generating properties?
One area of focus perhaps an EDC could bring to the forefront could be the financial impacts of development like we studied a
couple weeks ago with the Walgreens development
. As you might recall, the city spent months looking and talking about the project, but financial considerations and the impact on the Mound city spreadsheet were never brought up. As we looked at it here, it seems clear that the city would be lucky to break even in property tax revenues.* This is going to be more and more of an important perspective for the city to consider as state and federal funds and drying up, and the refusal to raise taxes. Consolidating the Mound Police with Orono will help with the short term, but we are far from daylight as the city budget will continue to be tightened even as projects will be developed.
Hopefully a new Economic Development Commission will understand the need for PLACES, and could help Mound become a Place to drive to, not drive through.
*-I have reached out to the city to see if they come up with different numbers, and if they do, I will share them here.