Parks are important places in Mound, or in any community. We make serious investments to keep them safe, clean, and accessible to the public. This really came to light in a recent
Star Tribune article
the other day discussing how many people are attracted to the Minneapolis lakes compared to the suburban parks...
"Runners swarm to the lakes," said Jessie Mosier, assistant manager at the Running Room outlet in Burnsville. Although she loves the options at home in Dakota County, she gets the attraction, including the safety factor: the comfort you feel when there are lots of people around and it isn't just you in the suburban woods.
Later in the article, it points out the fact that lakeshore outside of Minneapolis and St. Paul is almost entirely privately held. It would be difficult for cities to set up a park like Lake Calhoun.
This made me think about Mound's Lost Lake. In Mound's Comprehensive Plan, there is a vision to have a trail around Lost Lake. I did a quick check, and a lot of the land is already city owned, and much of it is Hennepin County forfeited land. There are a couple of private owners of course along Commerce and Bartlett, but not many. Perhaps this is an opportunity for Mound to press ahead with this plan to add to the Andrew Sisters' Trail.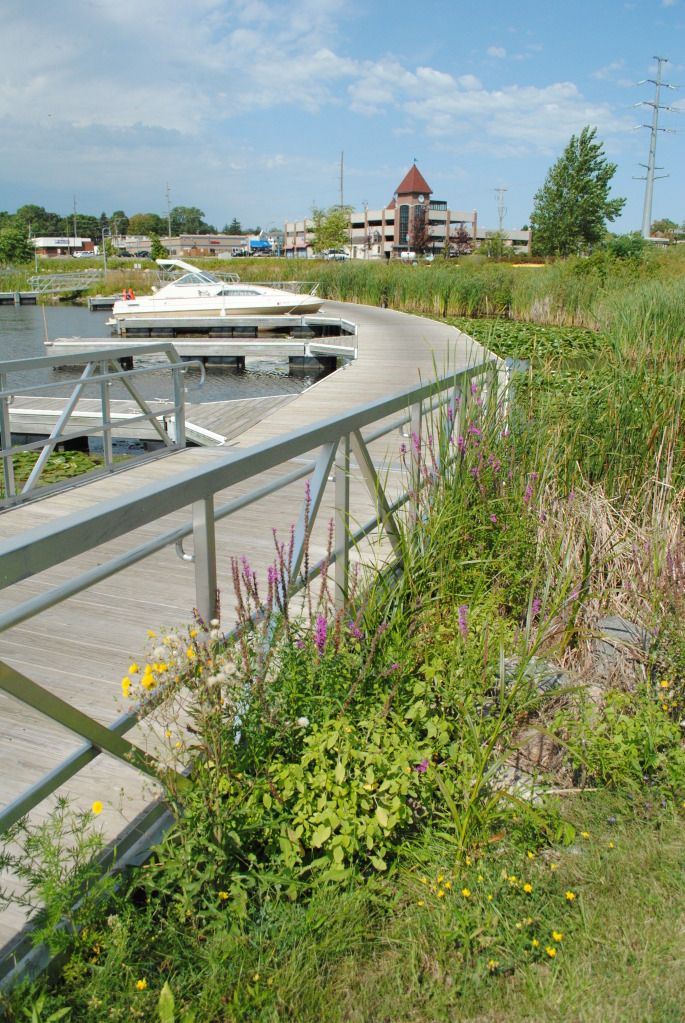 Andrew Sisters Trail - Would completing the circuit around Lost Lake make this more of a destination?
This plan would not be the easiest, nor the cheapest, but clearly people are looking for places like this. Completion of the Andrew Sisters Trail could make the Auditors Road more of a destination.