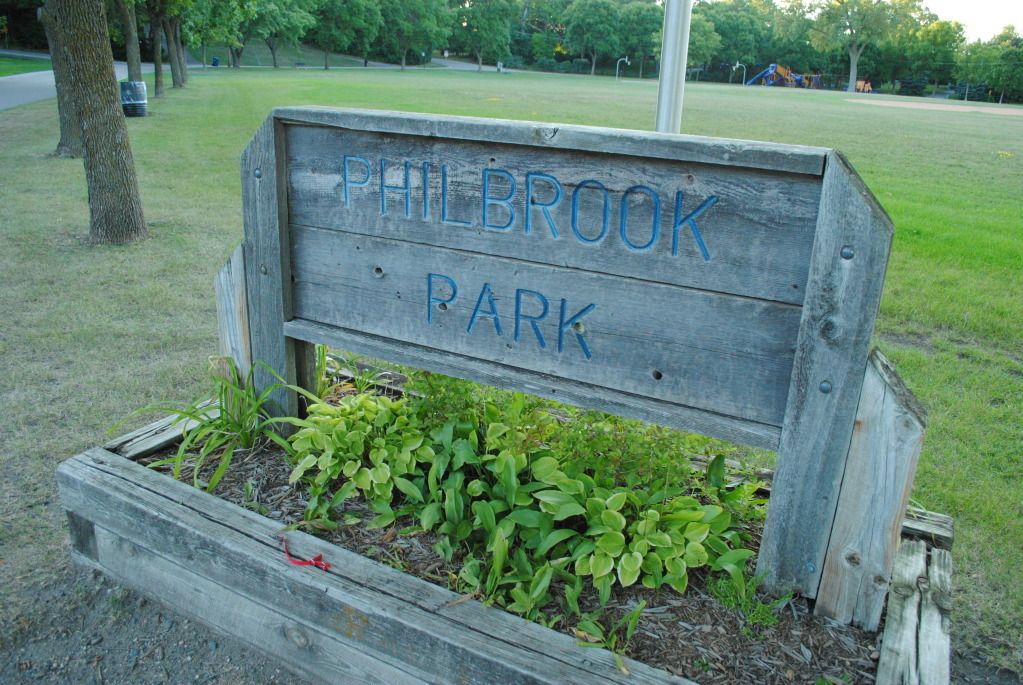 Philbrook Park - A place in Mound
Today's park spotlight takes us to a medium sized neighborhood park on the west side of town.
A great, newer playground.
Philbrook Park has a lot going for it. A nice newer playground, picnic tables, drinking fountain, backstop, basketball court, wide open field, benches, and a flag pole!
A large flat field. A great place for soccer, or to play catch with the dog.

The tree is nicely lined with older, and newer trees along the street.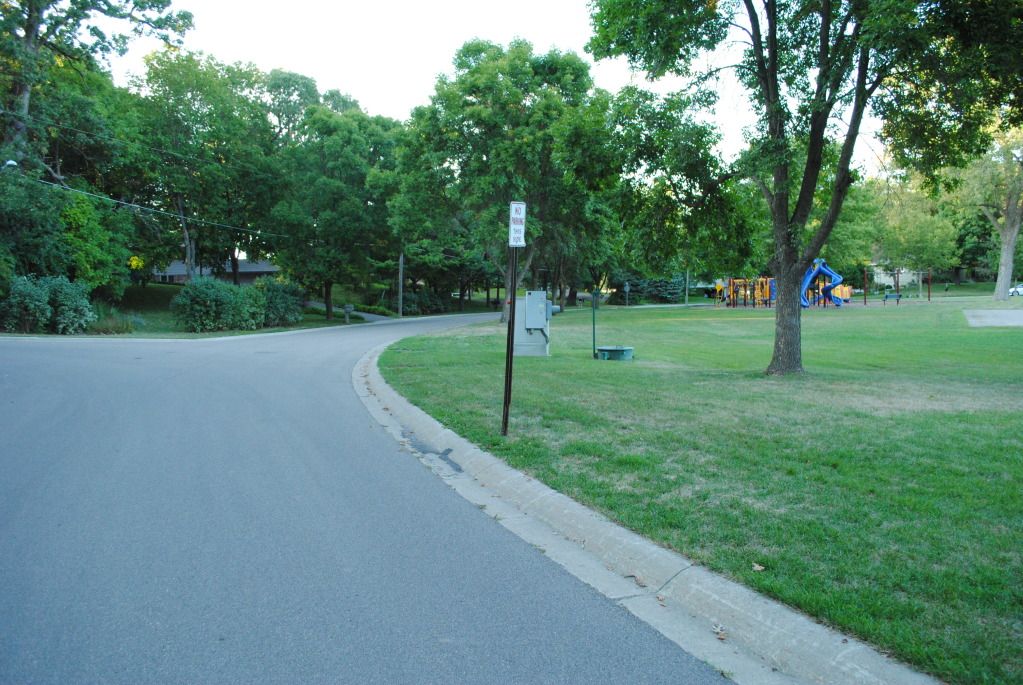 One of two no parking signs... my impression was one wouldn't be allowed to park anywhere along the curb of the park.

Yes, the 'No Parking' signs were here too. I know the city made a huge effort a few years ago so the 'No parking' signs made sense for the city, I suspect public safety reasons. But choking residents and park users of reasonable use of our streets in the name of giving fire trucks space for the one time is needed might be overkill. The city needs to relook at on street parking in general.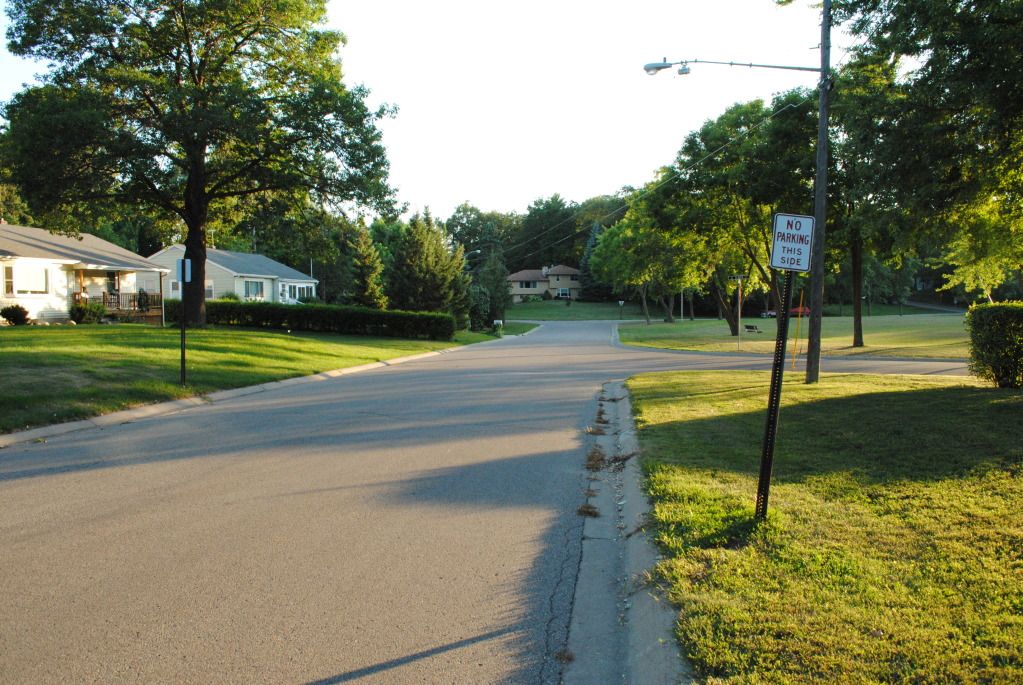 2nd no parking sign, not actually on the park, which is the next block ahead, but seems to be clearly saying don't park next to the park.
Another thing I found interesting, all the houses were substantial in size, and had huge front yards. One had the feeling the park really wasn't needed.



Nice, full size basketball court.

But the park itself as lots of great amenities, and is clearly valued by the city, and the neighborhood.


Drinking fountain and backstop.

It's clear to say Philbrook Park is a great place in Mound! You can find it just a couple blocks north of Lynwood Boulevard on Southview Lane. Go check it out!