Doone Park - Potential Place in Mound. Someone at least is tending the flowers here.
Doone Park is a nice size park on Tuxedo Blvd. It's highly visible with a nice size flat field and a small wooded area and a picnic table. One notable thing it lacks though... now say it with me... "On Street Parking."
If you've been enjoying "A Place in Mound" please be sure to share the webpage with your friends and 'like' us on Facebook!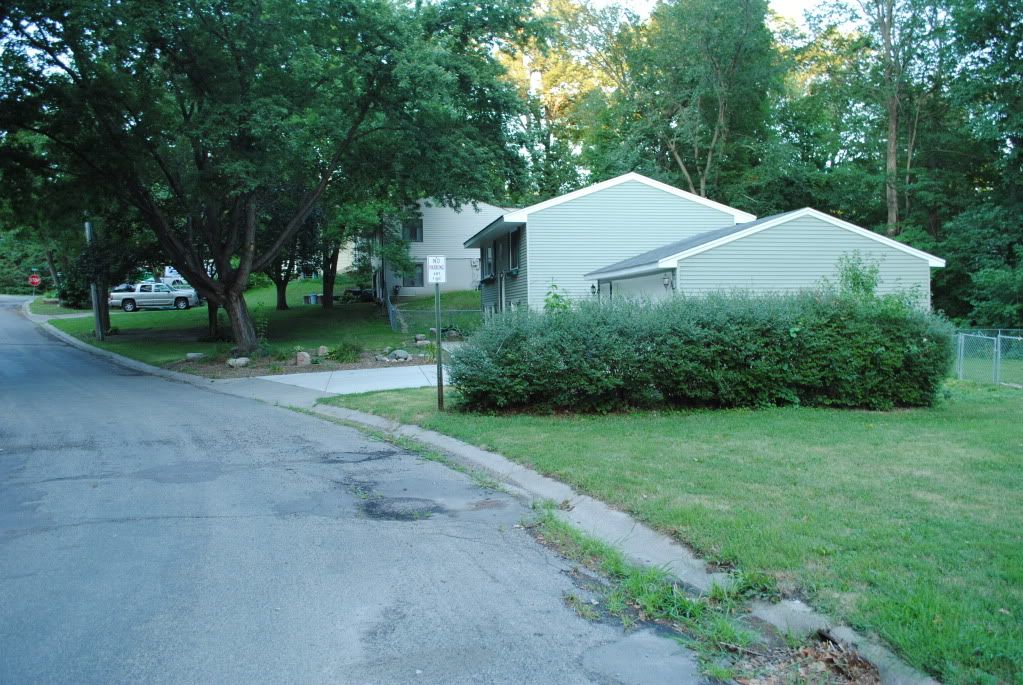 A city park surrounded by "No Parking" signs. It would be possible to park across the street.
I was stunned to see how difficult it would be to park here. One can park on the residential sides of the street, but then you have to be careful of not blocking driveways, and the space is more limiting. This doesn't make much sense to me.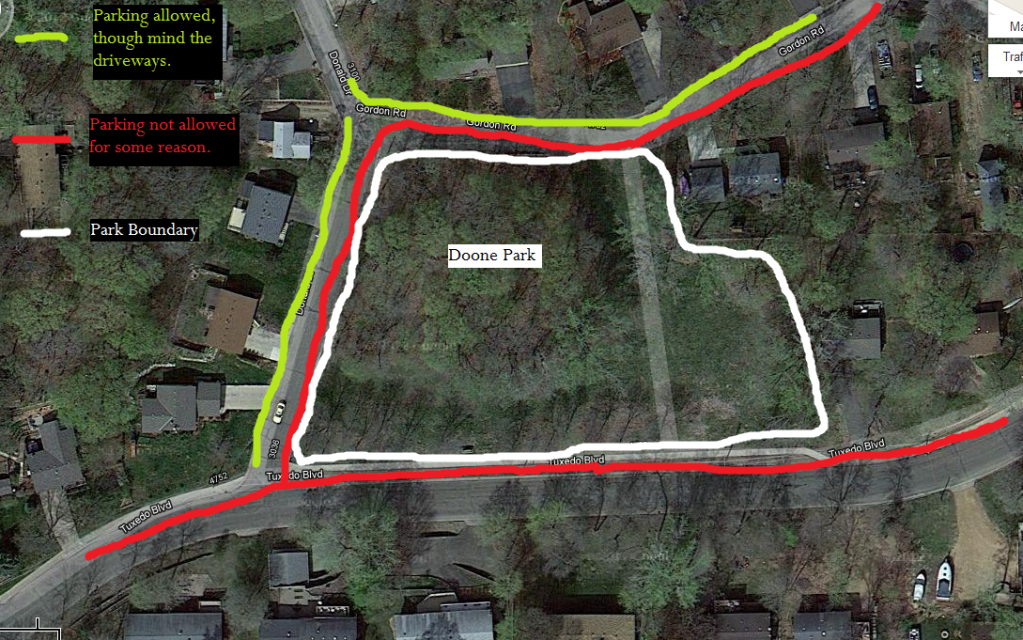 The only potential places to park is next to homes on Donald and Gordon. No parking on Tuxedo.

Tuxedo is one of Mound's main 'arterials' that offers most residents on the island assess to the county roads. Tuxedo, like other the other boulevards in town, are wide and flat, and encourages cars to drive fast, which they do. There is room to walk and bike, but with cars whizzing by, you generally don't want to be on the road with them. I believe you are not allowed to park on Tuxedo, though I don't drive on it enough myself to know for certain.


Path through wooded area. Someone must play here at least.

Doone Park is clearly meant for the neighborhood, though there is little evidence it is used. No stray toys or balls were seen. It is pretty, and a sidewalk runs along Tuxedo.
Low hanging branch, seems like some kids should've ruined this branch long ago.
Is this park enough for the neighborhood? For the city? I was a bit surprised there was no playground here. History shows the property was acquired in 1993. Shouldn't there be something here besides a picnic table?


Nice line of trees along Tuxedo Blvd.

We are lucky to live across the street from a small city park. Almost always the first or second thing off visitors lips is "Wow, you are so lucky to live next to a park like that!"
Are the residents next to Doone Park lucky to live there?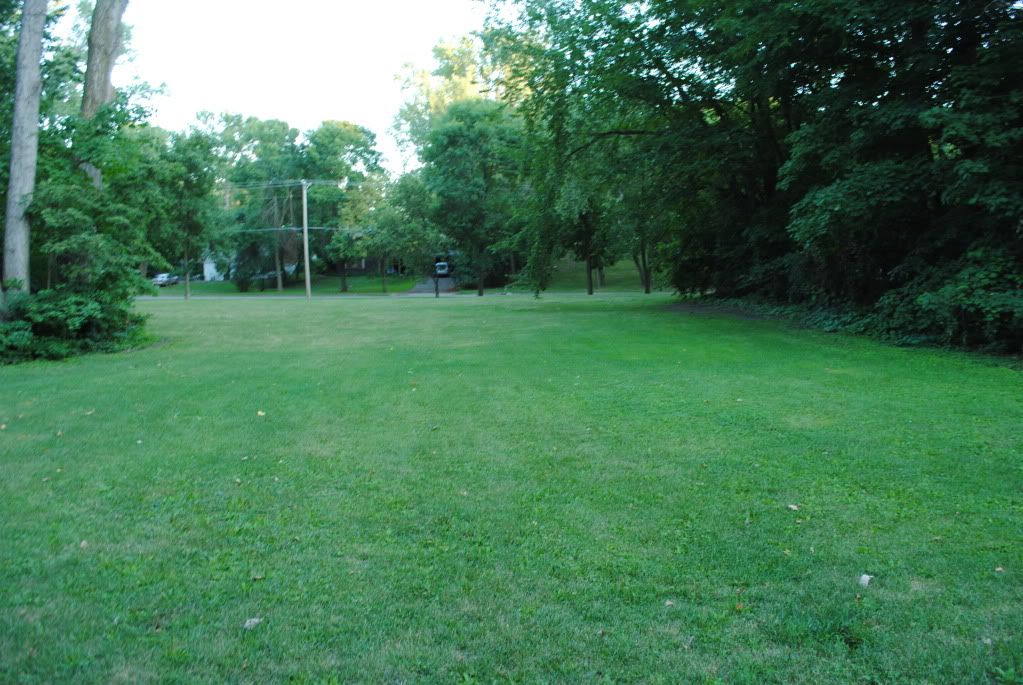 Public access from Gordon Rd.

Imagine how much more attractive a place like this could be with a simple swingset, or backstop, or just a small ashpalted area with a basketball hoop. They wouldn't cost much money, and they would improve the ambiance of the whole area!
And the city clearly needs to take a second look at the parking situation here. It is crazy if one were to drive here, and see nothing but "No Parking" signs.