This is a great TED video from a year ago that relates much to some of the resistance I ran into at Mound City Hall when we were discussing on street parking along Surfside Park.
We've become addicted to their[experts] certainty, their assuredness, their definitiveness, and in the process, we have ceded our responsibility, substituting our intellect and our intelligence for their supposed words of wisdom. We've surrendered our power, trading off our discomfort with uncertainty for the illusion of certainty that they provide.
I had a conversation with someone the other day about what we are trying to do here with this website and these conversations. "A Place in Mound", in part, is meant to challenge the status quo.
Here at "A Place in Mound, we see where "Experts"...
It's time to for our city staff and council to step up and make decisions with their own facilities that are best for our community.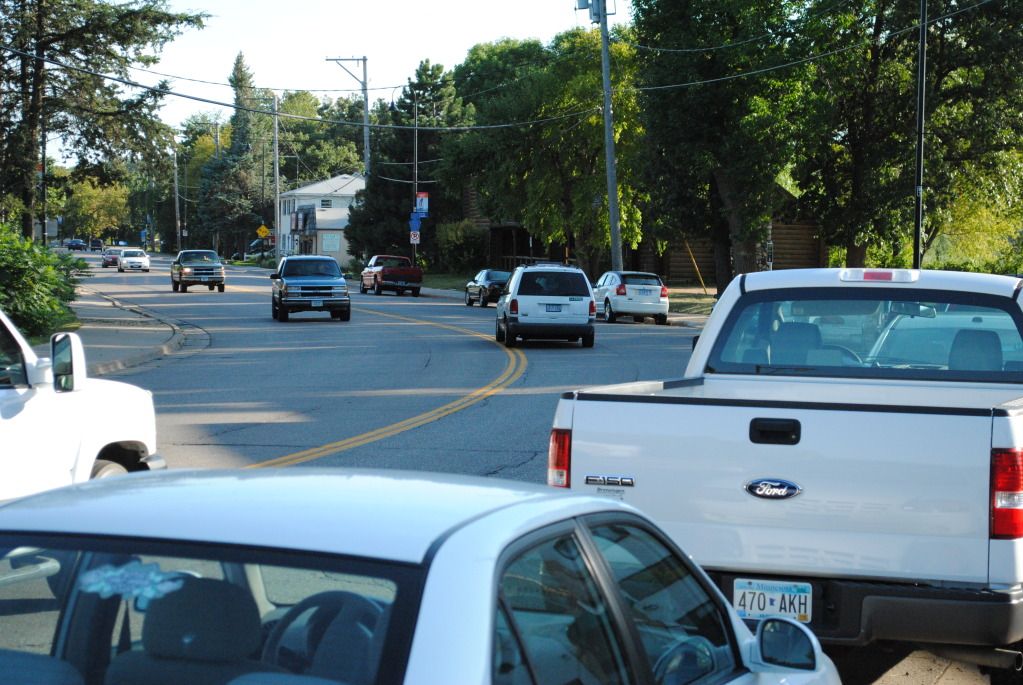 People parking on the street on Commerce near Our Lake of the Lake. It is safe, and makes for a better place.