The Dakota Rail Trail crossings have been a hot topic over at the
Mound-Westonka blog
.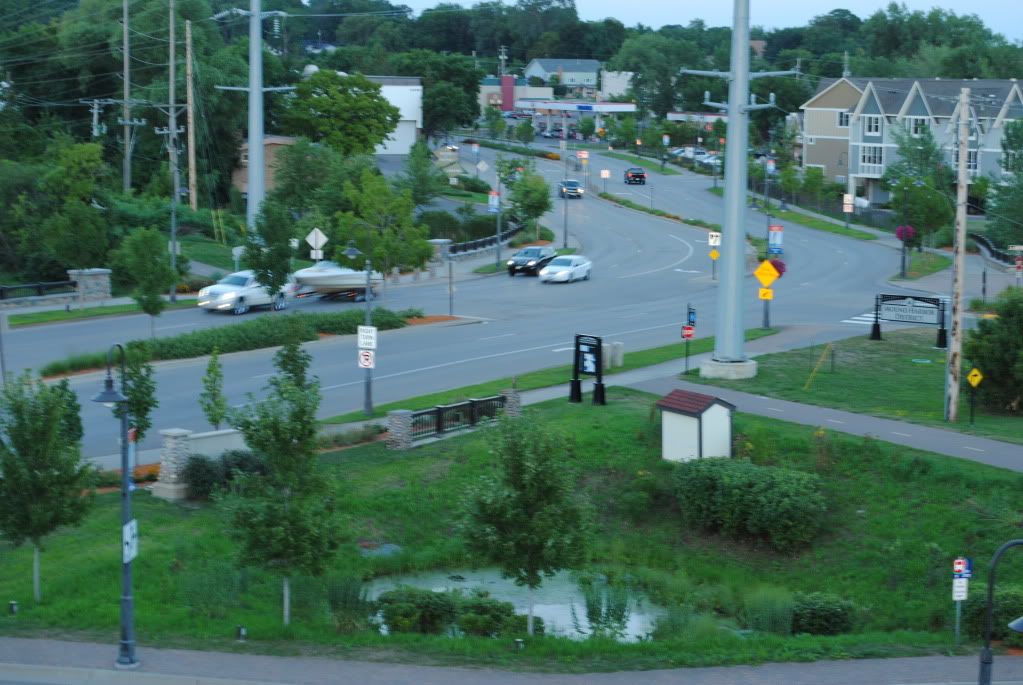 Trail crossing Shoreline Dr.
Of course we want a safe place for people to come to, and the trail crossings are important. There are interesting changes happening to have it safer for trail users. Essentially, the focus is on making those that are going west and crossing Shoreline Dr, to make a sharper Z turn, like what happens if you are going east on the trail.
The detour
is diverting trail users to go up to the
Lynwood/Commerce
intersection, and head east on Lynwood, along the north side of the old Tonka factory, and get back on the trail at Fairview.