We have discussed some about Auditor's Rd, and Mound's future development on the Greenway. When my family moved to Mound in 2004, there was a lot of excitement about this project... only to see a few residences built, and then apparently abandoned by the developer.
The Mound Harbor Renaissance accomplishment...
Yay.
Since them, Mound is basically just waiting for someone, ANYONE to come in and restart the project, or propose a new one. This is frustrating as it feels like we have little, or no control over this. We just have to sit here, twiddle our thumbs, until someone with a vision (and lots of money) to build this for us.
Let's take a moment and look on the other side of Commerce.
Over the last year I have heard more and more about
Economic Gardening.
local entrepreneurs create the companies that bring new wealth and economic growth to a region in the form of jobs, tax revenues, per capita income, and a vibrant local business sector. Economic gardening seeks to focus on growing and nurturing local businesses rather than hunting for "big game" outside the area.
I wonder if the City of Mound is doing this in any capacity? Everyone is excited that Westonka Animal Hospital may be moving the the empty retail space next to Jubilee and the Pond ice arena. Did the city staff help facilitate this? The CUP application was granted rather quickly but apparently Mound Marketplace and the animal hospital are still negotiating terms.
Future Westonka Animal Hospital?
The City of Mound was instrumental with the creation and support of Celebrate Greater Mound, but what about setting up a city environment that is supportive to these businesses. Are there other small businesses looking for an opportunity to get on Commerce?
Is this an inviting place to move your business?
What about the old store fronts along Commerce. Is the city of Mound doing everything it can?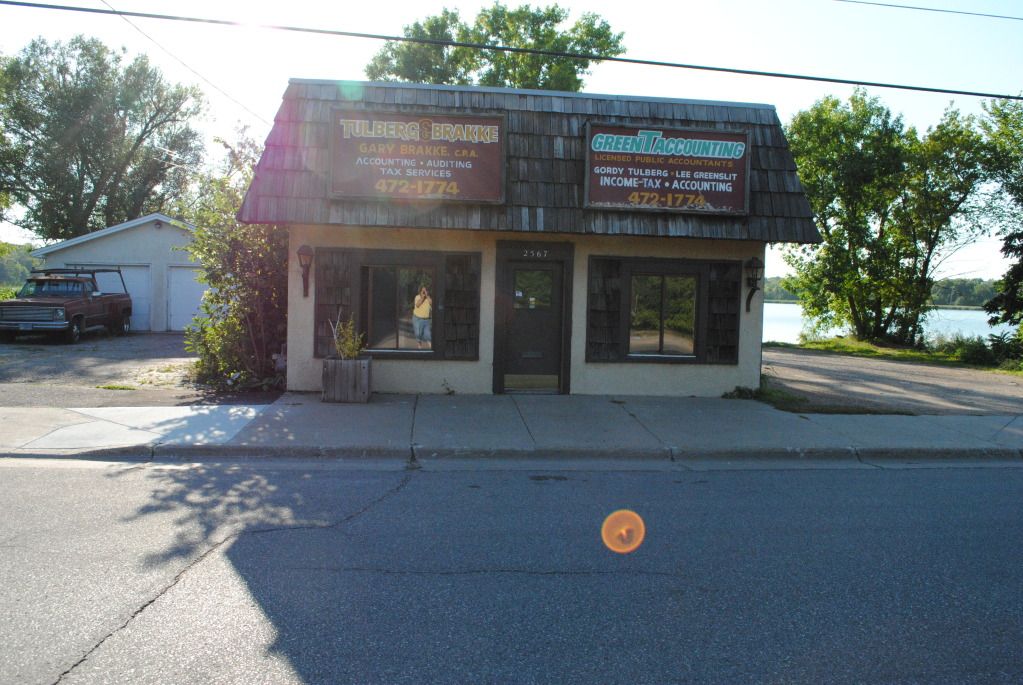 Can the city do more to help these businesses?
We, at a Place in Mound, believe there are small, easy fixes that can happen to promote the small businesses that already exist in Mound. It is likely there are several businesses in Mound that people run out of their homes that might be looking for opportunities to expand to be a real storefront. Perhaps there are businesses looking to add a second storefront.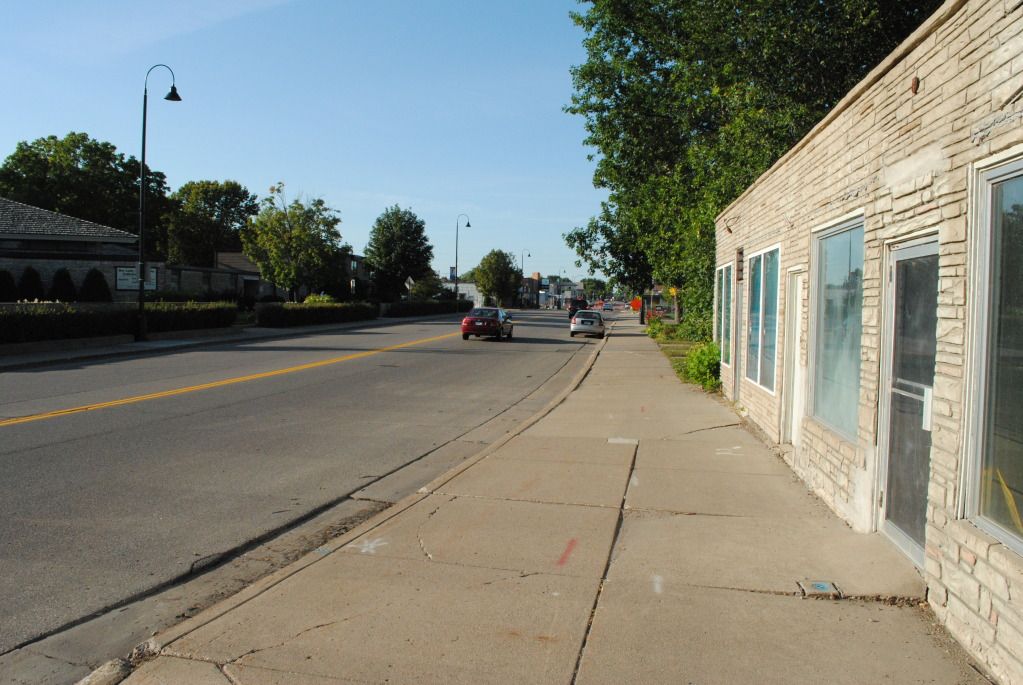 Why is a property allowed to sit, essentially abandoned, like this?
Is there a way a city can motivate latent land owners to improve their properties? Because it seems like some of these properties are just waiting for another Walgreens to come along, and give them their big pay day.
Instead of waiting for something to happen, lets take some simple steps, and MAKE things happen.